Things That I Do In The Summer
---
Reading is Knowledge. Knowledge is Power. Power Corrupts.

A few of the publishers sites that you can go to. They will tell about upcoming books and some offer sample chapters to get you hooked on a book.
---
Anime is basically Japanese animation. There are all sorts of stories and types. A lot of anime does start off as magna, which is like a comic book. I got hooked while watching Sailor Moon the short while it was on televison here in the States. The only anime that I know of that has realy taken off and survived in the U.S is Dragon Balls. Here is a list of a few of the anime out there.
More are coming so hang in there.
---
Games
I am just getting into Wargamming. I suggest looking at my Father's stuff. My two favorites as of right now are Magic the Gathering, a card game, and The Society in Shadow, a role-playing game. My character in that game is Sasha. I've gone to several gaming convention and am in the process of getting to another one. If you have any good games that you would like to suggest or know any web pages that I should check out feel free to send me an e-mail. It's not like I don't get enough mail anyway.
---
Politics Okay, this as close to politics as I'll get right now. And yes, Apple is not really a political thing, but hey, anything to get away from Microsoft.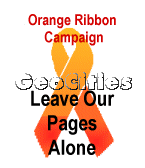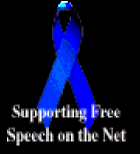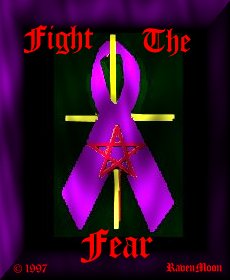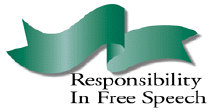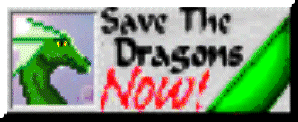 Oh, yeah, and my dog's running for President of the United States.
Vote for the under dog!
---
Okay, this here's my own little disclaimer for everything on any of my pages.
Basically, I'm not making anything off of anything, I'm just a poor college student.
If you've got a problem, feel free to e-mail me.
---
WWW Home Page for Glewwe Family
WWW Home Page for Diana L. Glewwe Last modified Contact dianag@millcomm.com