---
---
Welcome to

The City-to-Country Tour of
Glewwe's Castle Brewery,
Prior Lake, Minnesota USA

Home Made Root Beer since 1994
---
Scott County and University of Minnesota Extension
Hosted the
City-to-Country Tour, September 26, 2009
... and we were one of the three sites. How exciting!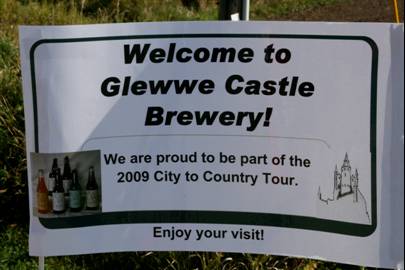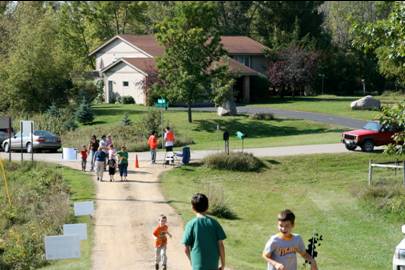 The Guests began arriving around 10am and stayed until 4:30.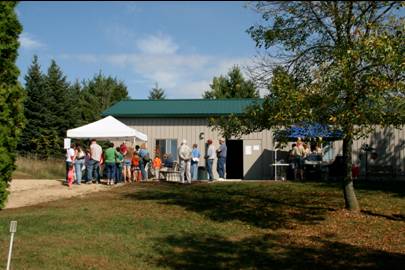 Of the 600 guests that attended the tour, 250 started their tour with us.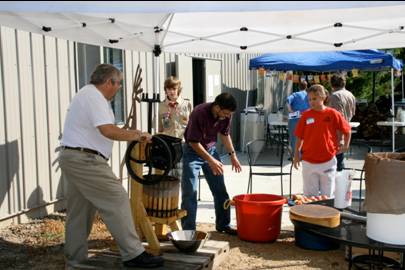 We had demonstrations on apple pressing,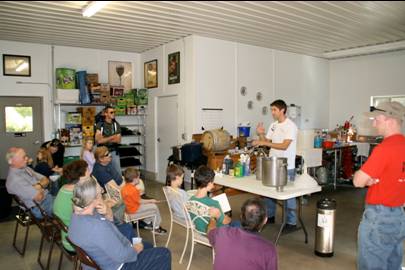 soda pop making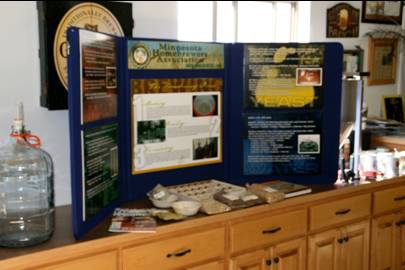 and even how to make beer at home.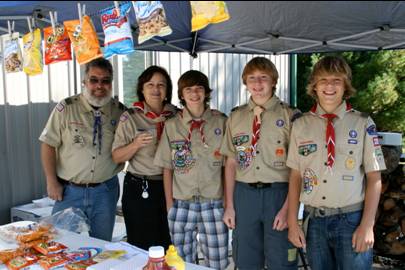 We even had Boy Scout Troop 339 provide a lunch opportunity.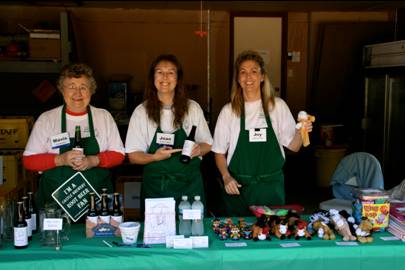 And everyone was encouraged to stop off at the gift shop before they went home.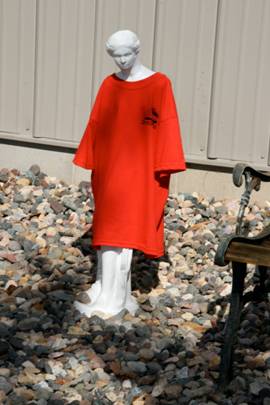 And Laurel insisted this statuary meet a family-friendly code of ethics.
I personally wondered what the mothers said about the cows at the dairy farm.
It was a wonderful day. Thank you to all our volunteers that made it a successful day.
---
Sales Page for Glewwe's Castle Brewery of Prior Lake, Minnesota USA
Research Page for Glewwe's Castle Brewery of Prior Lake, Minnesota USA
History Page for Glewwe's Castle Brewery of Prior Lake, Minnesota USA
WWW Home Page for Glewwe's of Prior Lake, Minnesota USA
(http://www.glewwe-castle.com/sales)

Last modified September, 2009
Website Questions or Comments: Contact our webmistress at glewwe-castle.com